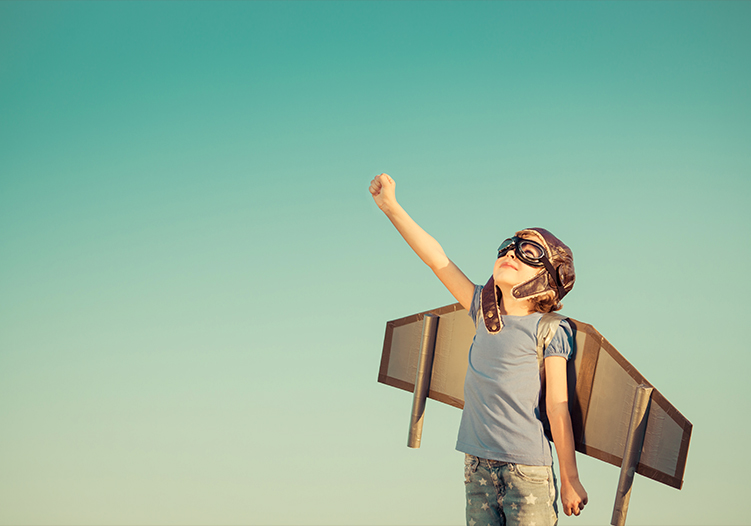 At the heart of this programme, Including Children Affected by Migration (CAM), is the concept of 'convivencia' – a Spanish word meaning 'living together in harmony' and the knowledge that children do not learn well if they are unhappy, insecure or frightened. The purpose of the ICAM programme is to increase the inclusion, and to improve the learning capacity of CAM by enhancing the climate of convivencia in schools and at home, by raising awareness about children's rights and the law protecting them, and by providing additional support in school and in the family for their social and emotional learning and general wellbeing.
The programme will achieve this through the professional development of ICAM school leaders so they can increase the capacity of schools to maintain a safe and secure learning environment and enhance Social and Emotional Learning (SEL).
Trained ICAM school leaders work to improve the learning capacity of all students and provide for the additional SEL needs of those affected by migration, helping them to overcome the disadvantage they face as a result of the separation, trauma and loss they have suffered.
An important feature of ICAM is the integration of parent/carer education with the school based programme in order to provide additional support for those families affected by migration and to encourage on-going SEL for the whole family in the home.
THE OBJECTIVES OF THE ICAM PROGRAMME
Consequently the ICAM programme has developed a child and family support programme to: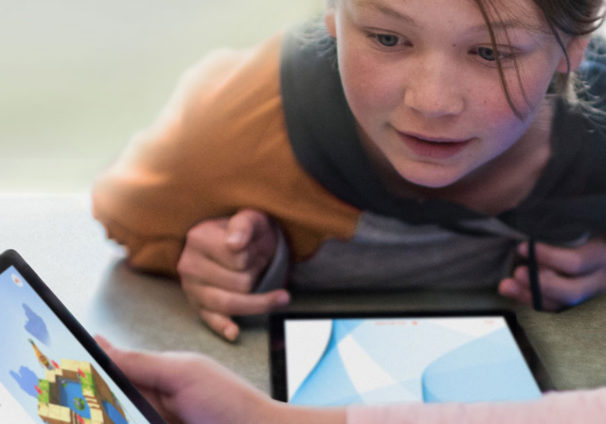 Increase the awareness of children/young people affected by migration who are potential victims of exclusion and those who enter into contact with them, so that CAM understand and benefit from their rights under the UN Convention on the Rights of the Child and the European Convention on the Exercise of Children's Rights
Improve inclusion and safe learning in school by improving the whole school environment of convivencia concentrating on 10 areas of school organization which combine to create the climate of convivencia.
Develop peer led initiatives for children/young people in schools that will promote their ownership and responsibility for including all students fully in the life of the school.
Develop the whole school formal and informal curriculum for social and emotional learning (SEL) with additional support that meets the special SEL needs of CAM.
Apply lessons learned about the long term effects of displacement and bereavement on CAM during World War 2.
Through training and support reinforce the capacities of educators and families to ensure the inclusion of CAM in mainstream schools.
Reinforce cooperation between schools, families, NGOs and other agencies/organisations that are in contact with children/young people affected by migration.